Are you wondering what to put on that holiday gift list your parents are always bugging you for? Need ideas for your loved ones? Following are ten of the hottest gifts on the market for 2012.
1. iPhone 5 starting at $199 with an upgrade at VerizonWireless.com and in stores. The new iPhone is completely updated. It has a 4 inch screen, 8 megapixel camera, Siri, and even a new longer lasting battery that seems to be the iPhones biggest problem.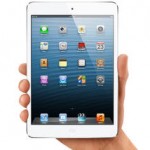 2. iPad Mini starting at $329 at apple.com and in Apple stores. This newest iPad has a 7.9 inch LED screen that is fingerprint resistant. It also has a Facetime HD camera and a new iSight camera.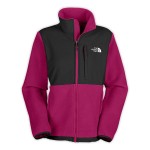 3. North Face Denali jacket starting at $169 on Northface.com. This jacket is designed to be stylish and comfy to keep you nice and warm in cool to cold weather. It's also durable and is made with 71% recycled material.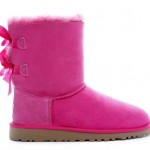 4. Women's Bailey Bow UGG boots starting at $205 on uggaustralia.com. The Bailey Bow has fixed double bows on the back to enhance the features.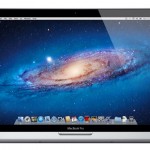 5. MacBook Pro starting at $1,199 on apple.com! You know what they say – thin, light, and powerful. Plus, really expensive.
6. Men's Canvas Authentic Vans $45 on shop.vans.com! This style is simple, stylish and effective!
7. Just Dance 4 for Wii is  $39.96 at Walmart and on walmart.com. This is your ticket to the best new music with over 40 tracks from a variety of top artists, popular genres and hot Billboard singles!
8. Pandora starter bracelet starting at $40 on pandora.net. Get the stylish new bracelet every girl is asking for! Beads not included.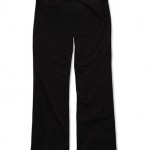 9.Victorias Secret Pink Yoga pants starting at $39.50 on victoriassecret.com and in stores! Cute to the core, perfect for working out and wearing out!
10.Beats by Dr.Dre headphones starting at $179 on amazon.com. Clear sound and deeper base that's what they're famous for! They don't have one speaker but two speakers in each can.
–Samantha Plant, The Patriot Press